Can Agile principles work outside of software?
Are you a leader in an organisation and know you have to change, but don't know how?
Have you come across terms like 'Agile', 'Lean', ;'Responsive', 'B-Corp', 'Beyond Budgeting', 'Teal', 'Ulab', ..... etc., and would like to better understand them?
Would you like the opportunity to talk about these new approaches with peers and consider how they might relate to your organisation?
If so, this 1-day workshop is for you:
AGILE AT SCALE BEYOND SOFTWARE
Enabling Pan-Organisational Responsiveness in a Dynamic World
1-day Learning Workshop for leaders seeking to reinvent their organisations
ONLINE VIDEO CORRESPONDENCE WORKSHOP FOR EXISTING TEAMS INCLUDING LIVE MEETING PRACTICE WITH COACH

COLLABORATIVE DECISIONS FOR TEAMS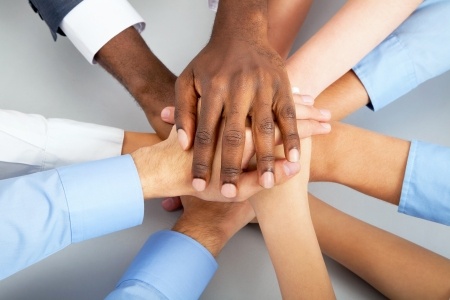 Are you in a team seeking to make decisions more effectively while ensuring all voices are heard?
Is your organisation looking to improve its governance system making it more able to respond to changing environment?
Are you tired of long endless meetings which produce few good results?
If so you should consider:
Learn to make Decisions Collaboratively in Teams
Wouldn't your team want to embrace the collective wisdom in its decisions? How can we collectively achieve results we all want?